Cheers to another amazing Taste of Cardiff!!! Thank you to all our wonderful restaurants, breweries, wineries, artisans, musicians, volunteers and local businesses for making the 9th Annual Taste of Cardiff so great! We love when our community can come together and celebrate the best of Cardiff! We think that the Taste of Cardiff video, created by local Cardiff husband and wife due Tiffany and Matt from Enjet Media perfectly captures our unique coastal community and the essence of the night that was enjoyed by all!
What was your favorite component to the night? With so many great and new happenings it's hard to highlight just one! We enjoyed the quality, variety and drool worthy tastes created by the best restaurants Cardiff has to offer! Congratulations to Cardiff Beach Bar @Tower 13 for taking home the Golden Fork Award. You can read more about their win and the second and third place winners here. Between multiple taste stops, sips and live music the Cardiff Town Center was a hub of fun for the whole family! Did you check out the student band from School of Rock Encinitas, what a talented group of teens! New Balance Cardiff hosted sips from local craft brewers, The Lost Abbey and talented local singer songwriter, Tolan Shaw. What about the new tastes on offer this year? Sushi Lounge Encinitas was hosted at our friends over at ABBOTT Engineering? Tasty treats were offered by Fro-Yo-By-The-Seahosted at Tower 13. Did you know the owner of this food truck is a local Cardiff woman? A popular stop was the Sip + Taste + Sound at C'Est Si Bon featuring Carruth Cellars Urban Winery, jazz music by Louis V. Duo ft. Sarah Knapp and tasty samples from Urban Plates. Cardiff Animal Hospital & Wellness Center is always a fun stop for the whole family; including our four legged family members. We always love hosting local Cardiff business, Camera Camper at this spot and we were excited to include live music from AVIATOR STASH. Did you wander with us at the new Sip + Shop Stop at Sea + Wander featuring local Cardiff artisans and love music? Participants parked their bikes at the Electra Bicycle Company free Bike Valet or hopped on a bike from LimeBike to head out to Restaurant Row to sample fine cuisine, enjoy the cool ocean breeze and multiple live music stops. Always a favorite the Libation Lounge at the Cardiff-by-the-Sea Lodge featured sips of craft beer, wine, kombucha, and live music by Symbiotic Culture and many ended their night here!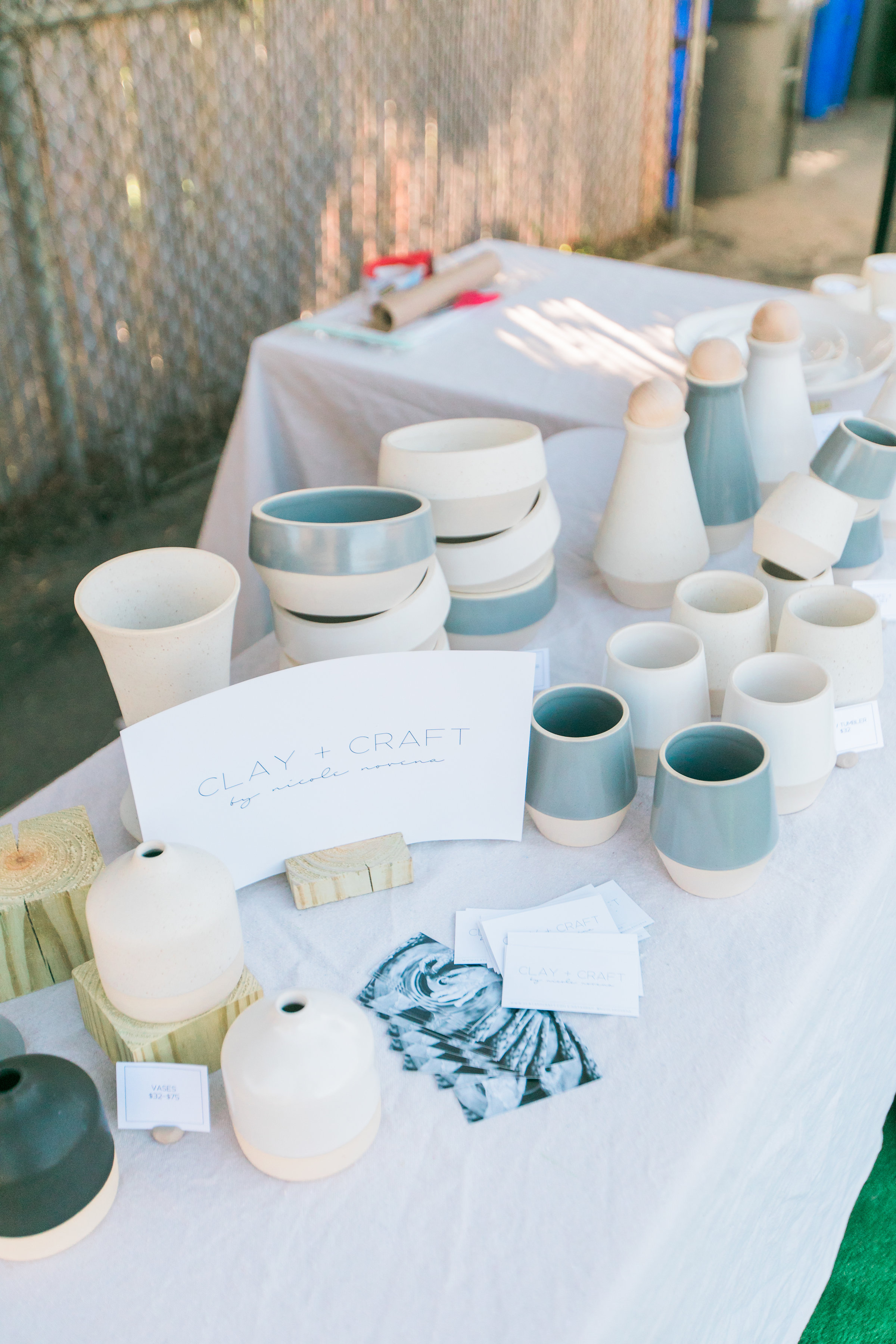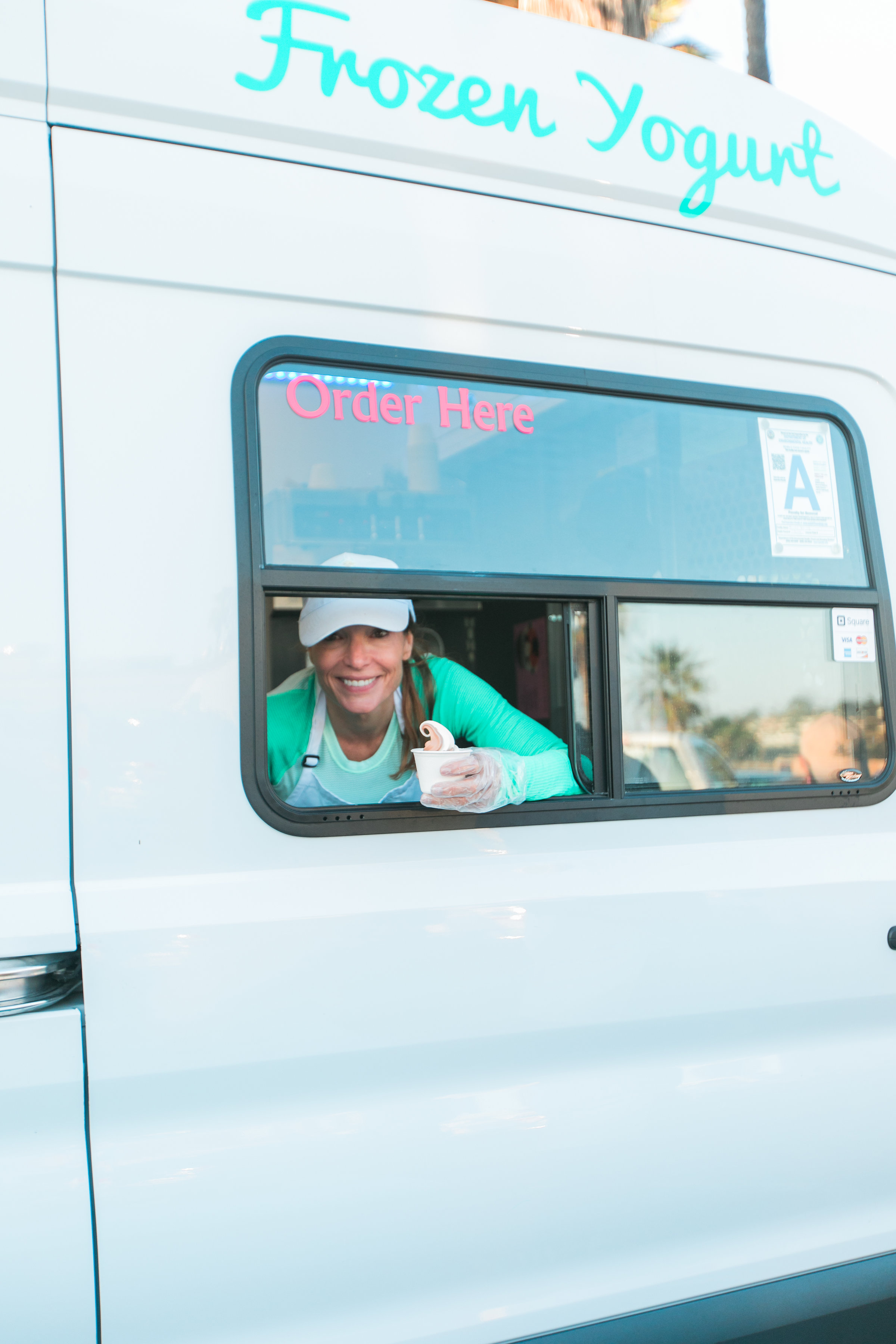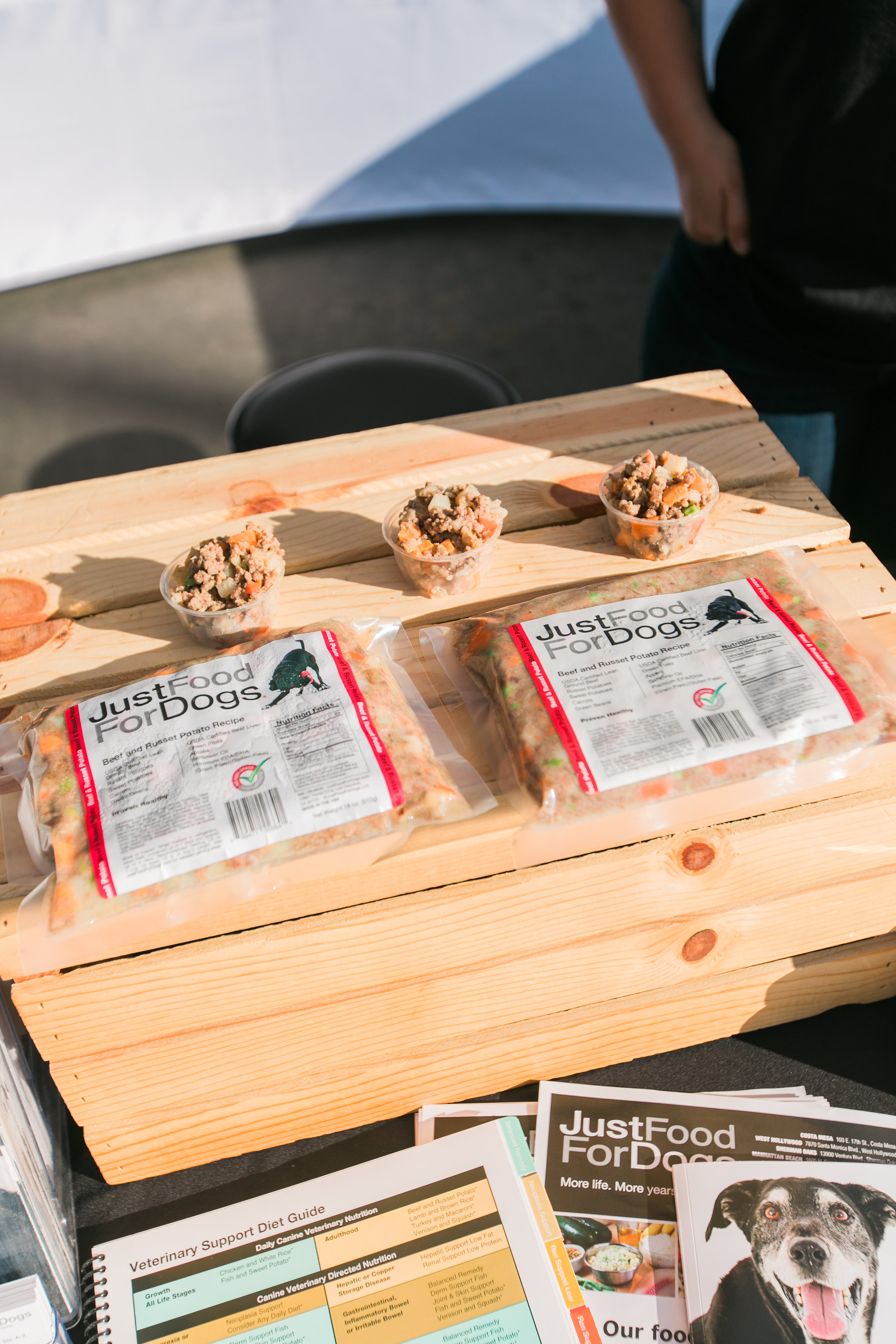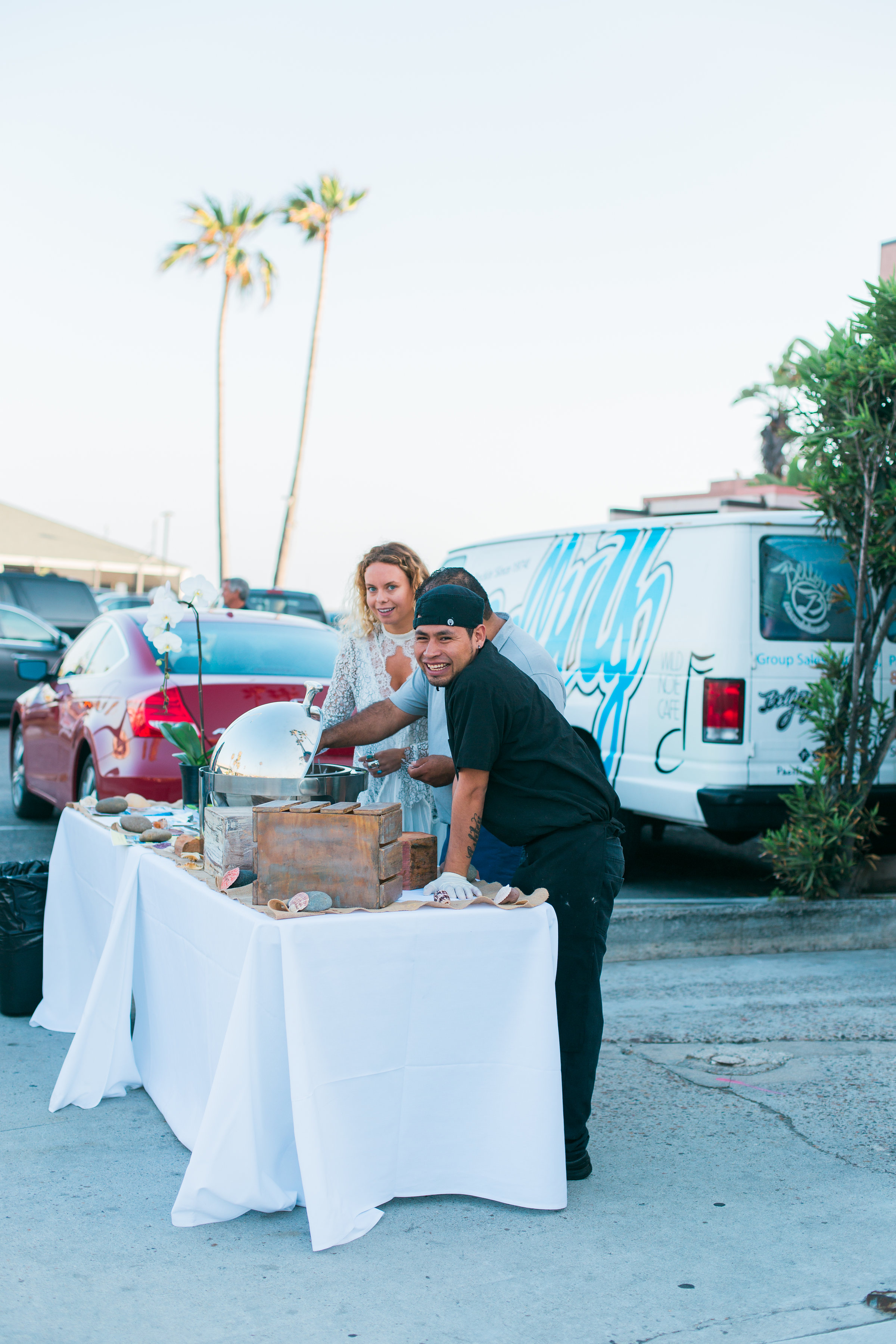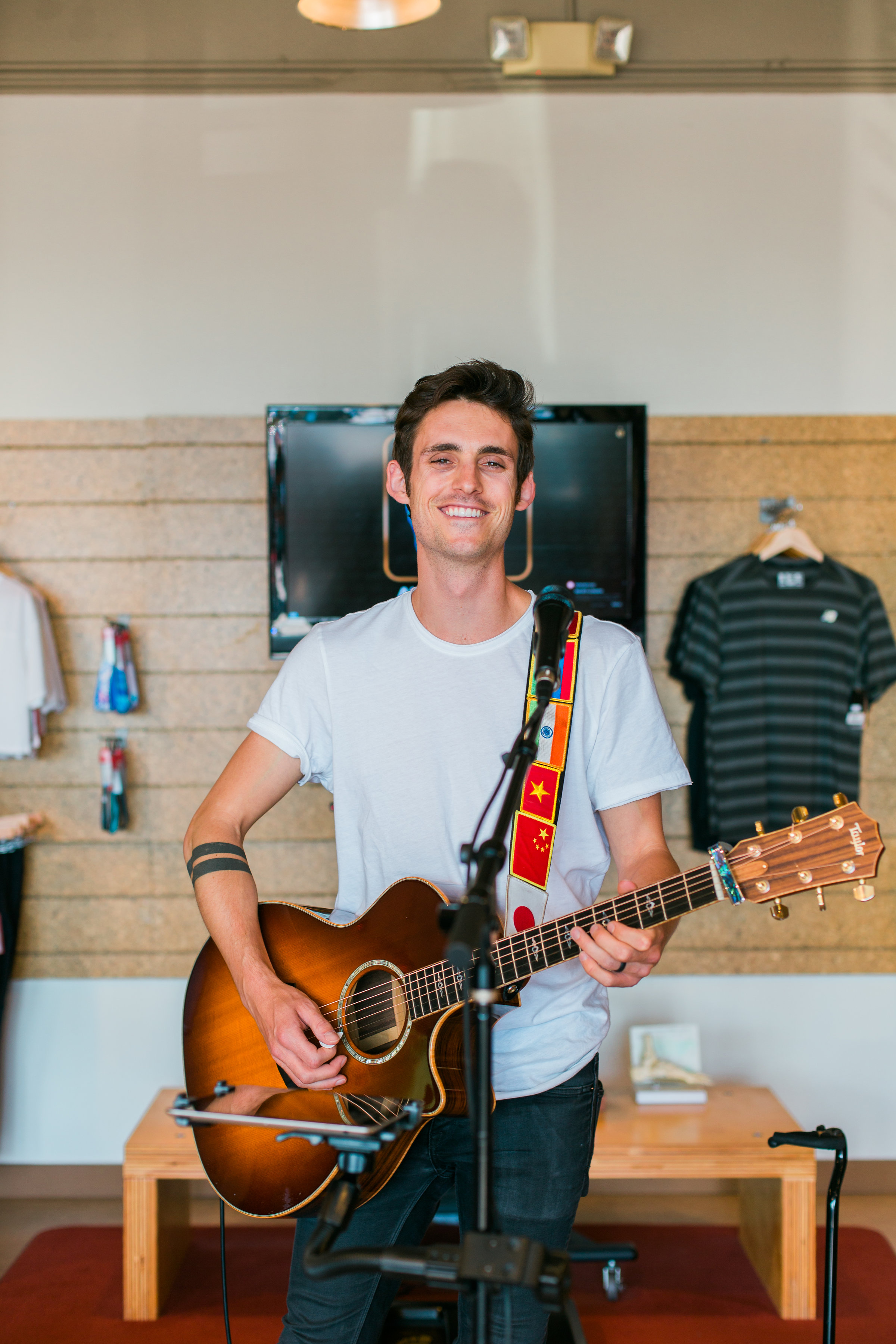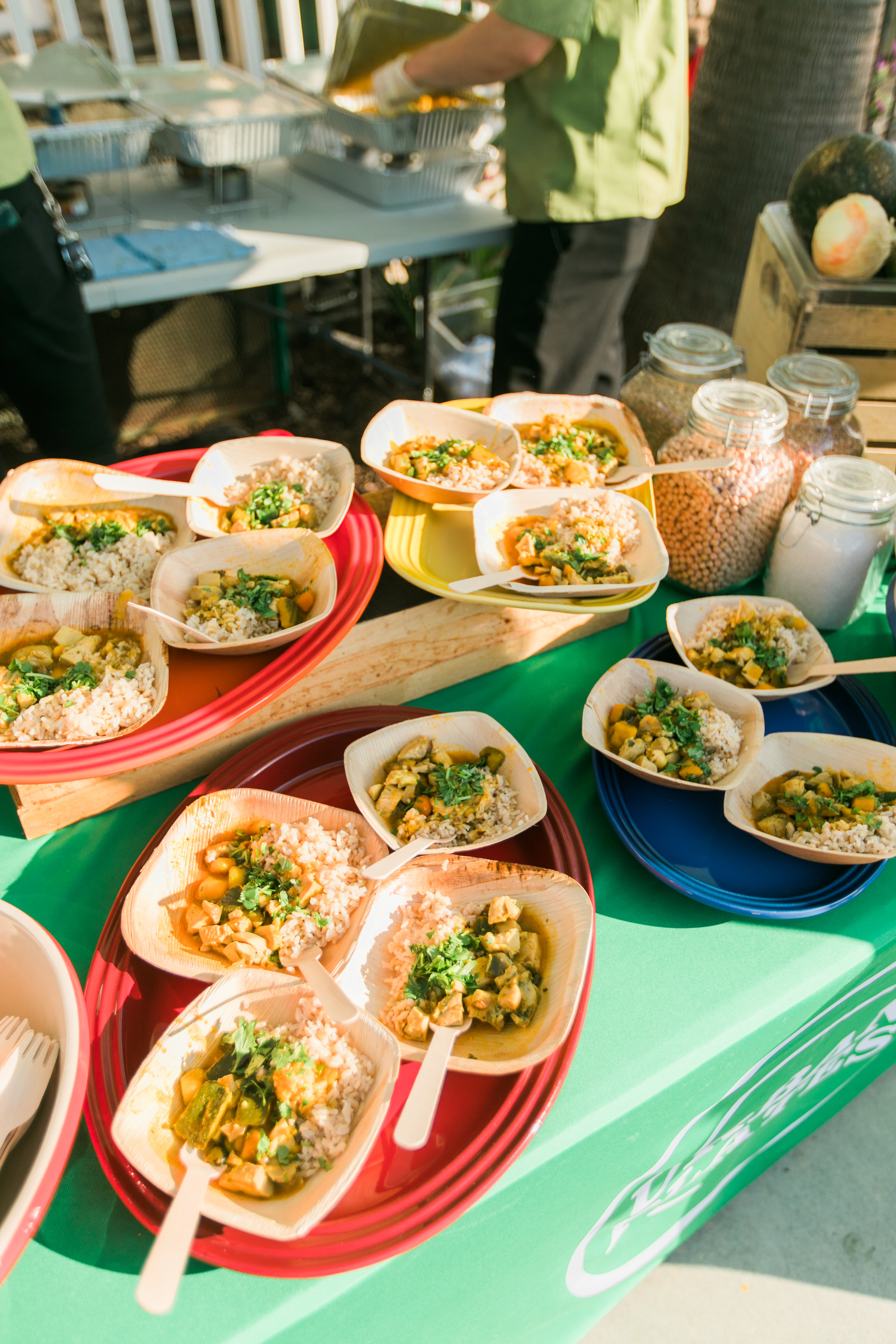 Thank you to everyone that bought a ticket and came out and enjoyed the best of Cardiff-by-the Sea! It's events like this that allow us to bring the community together and that contribute to our annual ability to function and keep events going for the community! Funds from this event also support projects like the utility box painting by Daniel Hernandez and the new mural collaboration by Skye Walker, Todd Glaser and Rob Machado both of which were painted during Taste of Cardiff. We hope you got a chance to watch the live painting and interact with the artists.
We want to give a special thank you to professional photographer Jax Connolly, who shot all the beautiful images from the night. If you're looking for a photographer for your next event, we recommend reaching out to directly at Info@jaxconnolly.com. A big thank you to the Enjet Media crew as well for capturing the evening on video. Being a local Cardiff company they really get the vibe of the community and this event. A professional and easy to work with crew they also have lots of PASSION for the community that was evident in all our interactions and the quality of their work.
Thank you to all our participants and sponsors that supported this beloved community event!
Foodies had a chance to try some of Cardiff restaurants best signature dishes as they explored a mix of shops and Cardiff's coast!
Best Pizza & Brew, Bump Coffee, Cardiff Beach Bar at Tower 13, Cardiff Seaside Market, Chart House, Cicciotti's Italian Restaurant at Cardiff by the Sea, East Coast Pizza, Fro-Yo-By-The-Sea, Ki's Restaurant, Pacific Coast Grill, Rimel's Cardiff, Sambazon, Starbucks Cardiff, Sushi Lounge Encinitas, Trattoria Positano, Urban Plates, VG Donuts, Just Food for Dogs
We were so thrilled to have 19 beverage companies participate at this year's Taste of Cardiff! Check out the variety of crafted beer, wine, and kombucha that was served to Taste + Sip ticket holders!
Abnormal Beer Company, Bagby Beer Company, Ballast Point, Boochcraft, Carruth Cellars Urban Winery, Coronado Brewing, Division 23 Brewing, Duck Foot Brewing Company, Forgotten Barrel Winery, Kombucha Culture, Leucadia Red, Living Tea Kombucha, The Lost Abbey, Modern Times, Second Chance Beer Company, Stone Brewing, Saint Archer Brewing Co., Secco Wine Club, ZIOBAFFA
Friends and family explored Cardiff-by-the-Sea at these Sip + Stop locations: ABBOTT Engineering, Cardiff Animal Hospital & Wellness Center, Cardiff-by-the-Sea Lodge, C'Est Si Bon, Fowlers Boutique, Home Care Assistance, Postal Annex Cardiff, New Balance Cardiff, Sea + Wander, Shoreline Properties, Steele Realty